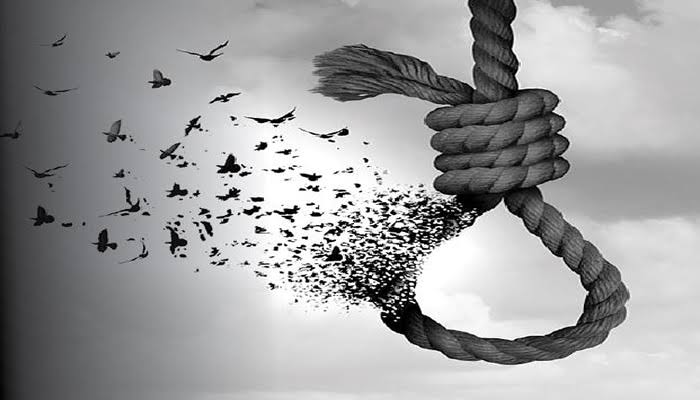 Daud Olatunji
In Kano State, the Nigerian Correctional Service has revealed a daunting reality – 140 individuals are on death row, their fates suspended in uncertainty due to the absence of a hangman.
Musbahu Kofar-Nassarawa, the spokesman for the Nigerian Correctional Service in Kano State Command, informed the News Agency of Nigeria (NAN) about the unsettling situation on Saturday. 
The death row roster comprises individuals of both genders, amplifying the urgency of resolving their impending fate.
What exacerbates this already precarious scenario is the absence of a hangman, a critical component for executing the capital punishment.
 Kofar-Nassarawa clarified that the Kano Correctional Centre lacks a hangman, primarily due to its classification as a Medium Security Custodial Centre.
Complicating matters further, Kofar-Nassarawa highlighted the inaction of the state governors. He pointed out their failure to decisively address the issue by either signing death warrants or commuting the sentences of those on death row to life imprisonment.
"Some governors utilize Constitutional provisions, leveraging recommendations by the Advisory Council on the prerogative of mercy to alleviate congestion within correctional centers," Kofar-Nassarawa emphasized.
Do you want to share a story with us? Do you want to advertise with us? Do you need publicity for a product, service, or event? Contact us on WhatsApp +2348183319097 Email: platformtimes@gmail.com