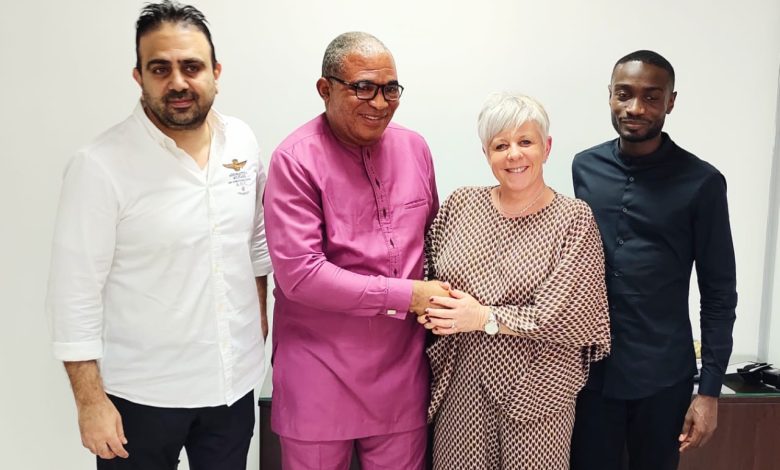 Aminat Gusanu
The Premium Breadmakers Association of Nigeria (PBAN) has called upon  the Federal Government to make favourable and implementable economic policies that would encourage and promote baking in the country.
The National President of PBAN, Emmanuel Onuorah, who disclosed this in a statement released on Monday highlights the crippling impact of restricted access to foreign exchange and high levies on imported raw materials necessary for bread production.
According to Onuorah the Federal Government through a deliberate policy should suspend levies placed on wheat and other baking products to encourage investors' survival in the industry.
Onuorah said, "The bread-making industry requires necessary government protection given its crucial importance in the value chain of food availability to the mass populace."
Onuorah also bemoaned the lack of foreign exchange on raw materials by Nigerian banks to manufacturers.
He stressed that setting up the raw materials company would create job employment for many Nigerians and grow better returns on their investment saying, "the federal government policy on importation of raw materials is suffocating us and will kill our businesses."
He added that the baking industry would fold up if the government fails to remove the levy placed on wheat.
"The resultant effect of this is that Nigerians will die of hunger with the high levies placed on bread-making products.
"And if bread which is the easiest food for a common man in the country becomes extremely unaffordable to buy, how do the people survive?
"For the players in the industry to survive the quagmire, the government should remove the levy placed on the importation of flour, wheat, yeast, and other baking materials. If flour and wheat are cheaper, the cost of bread will also come down, or else, Nigerians may die of hunger," he said.
Do you want to share a story with us? Do you want to advertise with us? Do you need publicity for a product, service, or event? Contact us on WhatsApp +2348183319097 Email: platformtimes@gmail.com