News
Drama As Lawyers Exchange Words In Enugu Court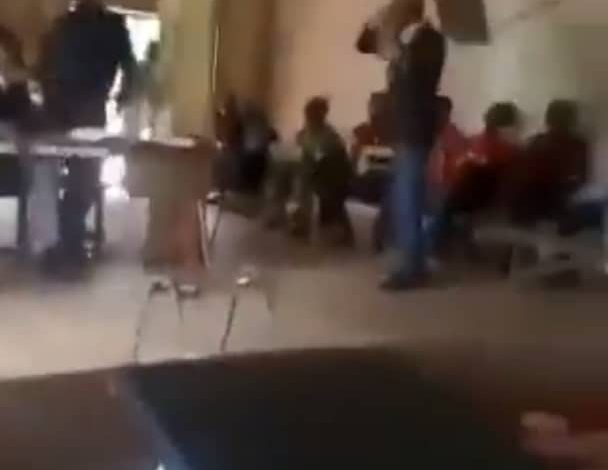 Israel Adeleke
An online video recently emerged, capturing a passionate verbal altercation between two yet-to-be-identified lawyers at a Customary Court in Obukpa, Nsukka, Enugu State.
The video footage depicts a highly charged exchange of words, with both lawyers engaged in heated arguments, pointing fingers, and shouting at one another.
The intensity of the dispute escalated when one of the lawyers grabbed a chair and advanced towards the other, who promptly responded in kind.
Amidst the commotion, one of the lawyers was overheard saying, "Look at this mad man," while the other retorted, "Look at you. You have bleached yourself like a fool."
As the matter is getting out of hand, other lawyers at the court intervened and dragged one of them out of the court.
Do you want to share a story with us? Do you want to advertise with us? Do you need publicity for a product, service, or event? Contact us on WhatsApp +2348183319097 Email: platformtimes@gmail.com