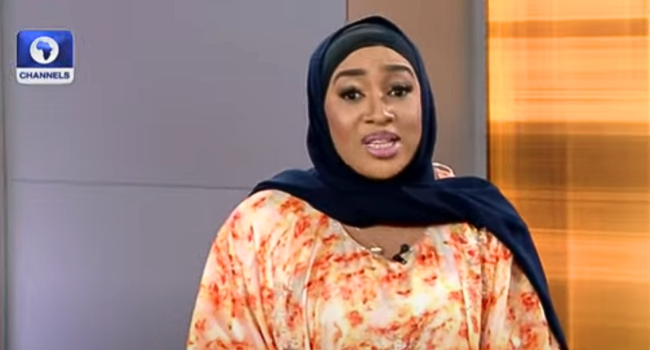 In a significant move to address humanitarian crises and poverty alleviation in Nigeria, the Federal Executive Council (FEC) has granted approval for the establishment of a Humanitarian and Poverty Alleviation Trust Fund. 
The announcement was made by the Minister of Humanitarian Affairs and Poverty Alleviation, Betta Edu, during a press briefing held at the Presidential Villa in Abuja on Monday.
The newly established trust fund is poised to facilitate the Federal Government's swift response to critical humanitarian situations that arise within the country. 
This initiative comes as part of a broader strategy to ensure the well-being of vulnerable populations and to provide timely assistance when needed.
One of the most striking aspects of this initiative is the ambitious fundraising target of at least $5 billion annually.
These funds are intended to be procured from multiple sources, including the Federal Government, private sector entities, international organizations, and philanthropic individuals. 
This multi-pronged approach aims to create a substantial financial reserve that can be promptly deployed to alleviate suffering during times of crisis.
Minister Betta Edu also emphasized that state governments will be actively involved in the project, further promoting a collaborative approach to addressing humanitarian needs across Nigeria.
 This inclusivity is expected to foster better coordination and coverage of support for affected communities
In a related development, FEC also made a crucial decision concerning the care of the elderly. 
The Council approved the ratification of a protocol to safeguard the rights of elderly citizens in Nigeria, aligning the nation with the principles outlined in the African Charter. 
This decision underscores the government's commitment to ensuring the well-being and dignity of senior citizens in the country.
The creation of the Humanitarian and Poverty Alleviation Trust Fund represents a significant step towards enhancing Nigeria's ability to respond to humanitarian crises and tackle poverty-related challenges. 
As the nation aims to raise $5 billion annually for this fund, it sends a strong message of commitment to the welfare of its citizens, particularly those who are most vulnerable.
 Additionally, the ratification of the protocol for the protection of the rights of the elderly underscores the government's dedication to safeguarding the dignity and well-being of its aging population. 
These initiatives reflect the government's proactive approach to addressing pressing societal issues and fostering a more inclusive and compassionate society.
Do you want to share a story with us? Do you want to advertise with us? Do you need publicity for a product, service, or event? Contact us on WhatsApp +2348183319097 Email: platformtimes@gmail.com