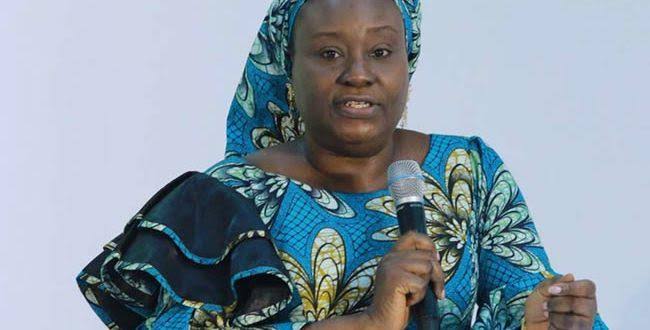 Israel Adeleke
The Federal Government has announced that civil servants who fail to verify their records on the Integrated Personnel and Payroll Information System (IPPIS) by Friday, October 27, 2023, will be delisted from the payroll.
The Head of the Civil Service of the Federation (HoCSF), Dr. Folasade Yemi-Esan, issued this warning in a statement on Wednesday, stating that the verification exercise is the final opportunity for officers who did not participate in the earlier phases.
The statement, signed by the Director of Communications in her office, Mohammed Ahmed, explained that IPPIS was introduced in 2007 to ensure transparency, accuracy, safety, and reliability in the management of personnel records and costs.
According to the statement, the verification exercise consists of two phases: online updates and physical verification.
The online update started in April 2017 and lasted for one year, while the physical verification was conducted in 36 states and the FCT between 2018 and 2019.
The statement added that some officers who did not comply with the verification process pleaded with the HoCSF to reopen the portal for them to update their records.
"Consequently, some of the erring officers beseeched the OHCSF for the last opportunity to comply. The portal was, therefore, magnanimously reopened from October 3-13, 2023, for them to update their records."
The officers were asked to come to Abuja for the physical verification.
The statement also noted that adequate arrangements were made for a smooth exercise in designated areas of the FCT, but some officers were impatient and disorderly in the first two days.
"It is said that the situation has been addressed, and the two-week exercise, scheduled to end on Friday, October 27, 2023, is progressing very well."
However, it's concluded by saying that any officer whose record cannot be verified by Friday will be removed from the government's payroll.
Do you want to share a story with us? Do you want to advertise with us? Do you need publicity for a product, service, or event? Contact us on WhatsApp +2348183319097 Email: platformtimes@gmail.com