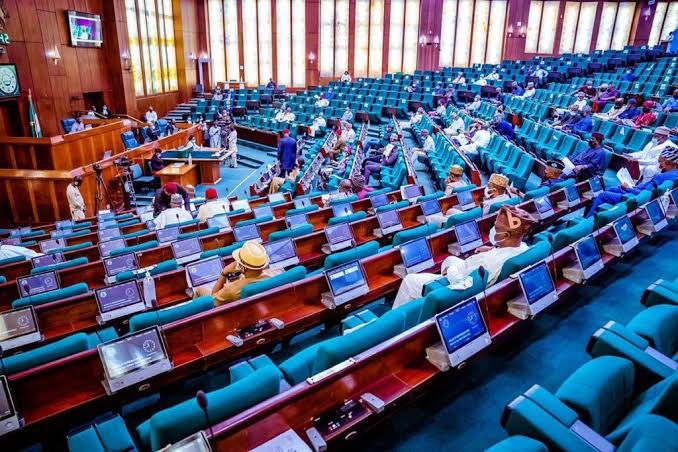 Daud Olatunji
A group has taken a significant legal step to prevent members of the House of Representatives from acquiring a fleet of 360 sports utility vehicles (SUVs), valued at a staggering N57.6 billion. 
The organization, Socio-Economic Rights and Accountability Project (SERAP), has approached the Federal High Court in Lagos, seeking an injunction to halt the delivery of these luxury vehicles to lawmakers.
SERAP's move comes in response to reports that each SUV in question would cost taxpayers a minimum of N160 million, raising concerns about the extravagant expenditure.
In an official statement released on Sunday, Kolawole Oluwadare, Deputy Director of SERAP, revealed the organization's applications for interim and interlocutory injunctions.
The applications aim to prevent the National Assembly from procuring, taking delivery, and distributing the SUVs to its members until the court has had the opportunity to hear and decide on the matter.
SERAP's legal action is a continuation of its efforts to challenge the legality of the National Assembly's excessive spending on luxury vehicles for its members and principal officials.
In August, SERAP filed a suit with the Federal High Court, labeled as FHC/L/CS/1606/2023, to contest the massive expenditures on exotic and bulletproof cars.
The group is determined to ensure that due process and the rule of law are upheld in this matter.
SERAP has also taken its cause directly to President Bola Tinubu, urging him to intervene and exert pressure on the leadership of the House of Representatives.
In an open letter, the organization emphasized that allowing the procurement and delivery of these SUVs would undermine the ongoing legal proceedings, presenting a challenge to the court's ability to deliver justice.
The group believes that the President, by acting in line with his executive powers and constitutional oath of office, can prevent lawmakers from taking delivery of the extravagant N57.6 billion vehicles and maintain the integrity of the court's proceedings.
SERAP's legal actions and appeals to the President aim to ensure transparency, fiscal responsibility, and adherence to the rule of law in government spending, while also reflecting the concerns of the taxpayers.
Do you want to share a story with us? Do you want to advertise with us? Do you need publicity for a product, service, or event? Contact us on WhatsApp +2348183319097 Email: platformtimes@gmail.com