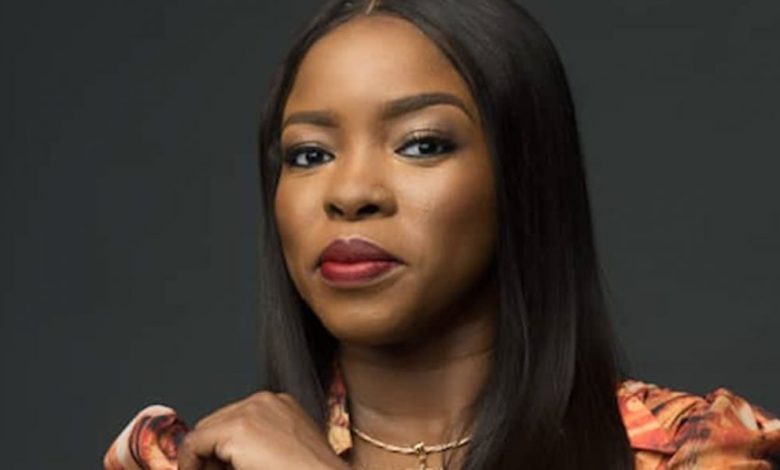 Daud Olatunji
In a proactive move to combat Anthrax disease, Lagos State Commissioner for the Ministry of Agriculture, Abisola Olusanya, has announced that more than 12,000 animals have received Anthrax prophylactic vaccinations in the state. 
The vaccination drive comes in response to recent cases of Anthrax reported in the region, underlining the government's commitment to preventing its spread.
Speaking at a workshop on "Identification, Prevention, and Control (IPC) of Zoonotic Diseases – Anthrax and others," Commissioner Olusanya emphasized the importance of collaboration among stakeholders in the livestock industry, abattoirs, animal market workers, and livestock farmers. These groups are particularly vulnerable due to the nature of their work.
Lagos recorded Anthrax cases in two councils in July 2023, prompting the activation of a Public Health Emergency Operation Centre (EOC) dedicated to Anthrax within the Ministry of Health.
This center fosters a comprehensive "One-Health" approach, integrating human and animal health components to curtail the disease's spread.
The workshop was followed by the vaccination of animals in various administrative divisions of the state using Anthrax spore vaccine from the National Veterinary Research Institute. Commissioner Olusanya commended the stakeholders for their unwavering support and resilience in the fight against Anthrax and other zoonotic diseases, acknowledging their vital role in the government's efforts.
Public Health Expert, Adetunji Osho, highlighted the unique nature of Anthrax, noting its ability to survive in soil, water, or milk for extended periods, making it a significant threat to both animals and humans.
 Osho stressed the importance of awareness and urged the public to take precautions, including thorough cooking of meat and maintaining hygiene standards.
In closing, Mrs. Olatokunbo Emokpae, the Permanent Secretary of the Ministry of Agriculture in Lagos state, encouraged workshop participants to share their knowledge and train other value chain actors in their constituencies, emphasizing the need for a united front in combating Anthrax and similar diseases.
Do you want to share a story with us? Do you want to advertise with us? Do you need publicity for a product, service, or event? Contact us on WhatsApp +2348183319097 Email: platformtimes@gmail.com