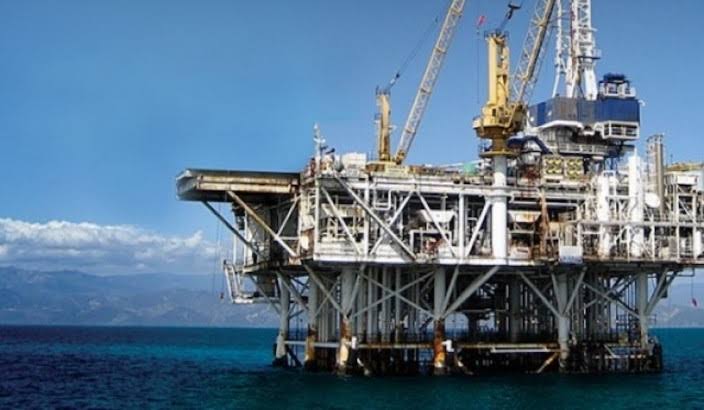 In a recent revelation, the Federal Government has disclosed that 23 oil blocks, managed by a mix of international and local oil companies under Production Sharing Contracts with the Nigerian National Petroleum Company Limited, failed to produce any crude oil in 2021. 
This revelation comes from the latest Oil and Gas Industry Report for 2021, released by the Nigeria Extractive Industries Transparency Initiative (NEITI), a federal agency.
Production Sharing Contracts (PSCs) are agreements in which contracted oil companies fund exploration, development, and production of petroleum in a concession area. If successful, these companies pay Petroleum Profit Tax, royalties, and other government fees while also recovering their costs through 'Cost Oil.'
According to NEITI's report, out of the PSC oil blocks, 12 successfully produced oil in 2021, while 17 remained dormant.
Additionally, six blocks were classified as inactive, bringing the total to 26 blocks that either remained idle or unproductive during the review period.
Among the contractors that failed to produce crude from selected blocks were notable names such as Esso E&P, Nigerian Agip Exploration, Shell Nigeria Exploration and Production Company, Texaco Nigeria Outer Shelf Limited, Star Deep Water Petroleum Limited, and Statoil Nigeria Limited, among others.
The six inactive blocks were managed by GEC Petroleum Development Company Limited, Nigerian Agip Oil Company, Monipulo Limited, and Esso Exploration and Production Limited.
NEITI's analysis revealed that the PSC arrangements, which accounted for a significant portion of total production, operated in only 34 percent of the allocated blocks.
As a result, the agency recommended that the Nigeria Upstream Petroleum Regulatory Commission and NNPC Ltd urgently review the constraints limiting production in these idle PSC blocks, aiming to optimize production.
If issues cannot be resolved, the report suggests the possibility of revoking licenses and reallocating them to other interested parties.
The NNPC acknowledged that some blocks were still in the exploration or appraisal phase and expected that two to three blocks would soon transition to production status.
The Federal Government collaborates with both local and foreign oil companies to explore and produce Nigeria's crude oil, with Production Sharing Contracts being a key aspect of this partnership.
Do you want to share a story with us? Do you want to advertise with us? Do you need publicity for a product, service, or event? Contact us on WhatsApp +2348183319097 Email: platformtimes@gmail.com