In a swift response to public outrage, the Rivers State Police Command has taken action against four policemen captured in a viral video assaulting a woman in Port Harcourt, Rivers.
The distressing video, widely circulated on social media, depicted a woman with a bleeding lip, allegedly as a result of the assault by the four police officers in Port Harcourt.
The individual who recorded the video, the victim's sister, could be heard expressing her strong disapproval of the Nigerian police following the incident.
The Rivers State Police Command officially confirmed the arrest of the implicated police officers in a post on its social media platform on Monday. 
In the statement, the command urged the lady featured in the video to contact a designated phone number, 08036219523, to provide her account of the incident, as it is being treated as a case of assault on members of the public by a police officer.
The command's statement read: "The police officers involved in the video trending on social media have been arrested.
 The Command is appealing to the lady in the video to contact 08036219523 to share her side of the story, as the case of assault on members of the public by police officers is of utmost importance.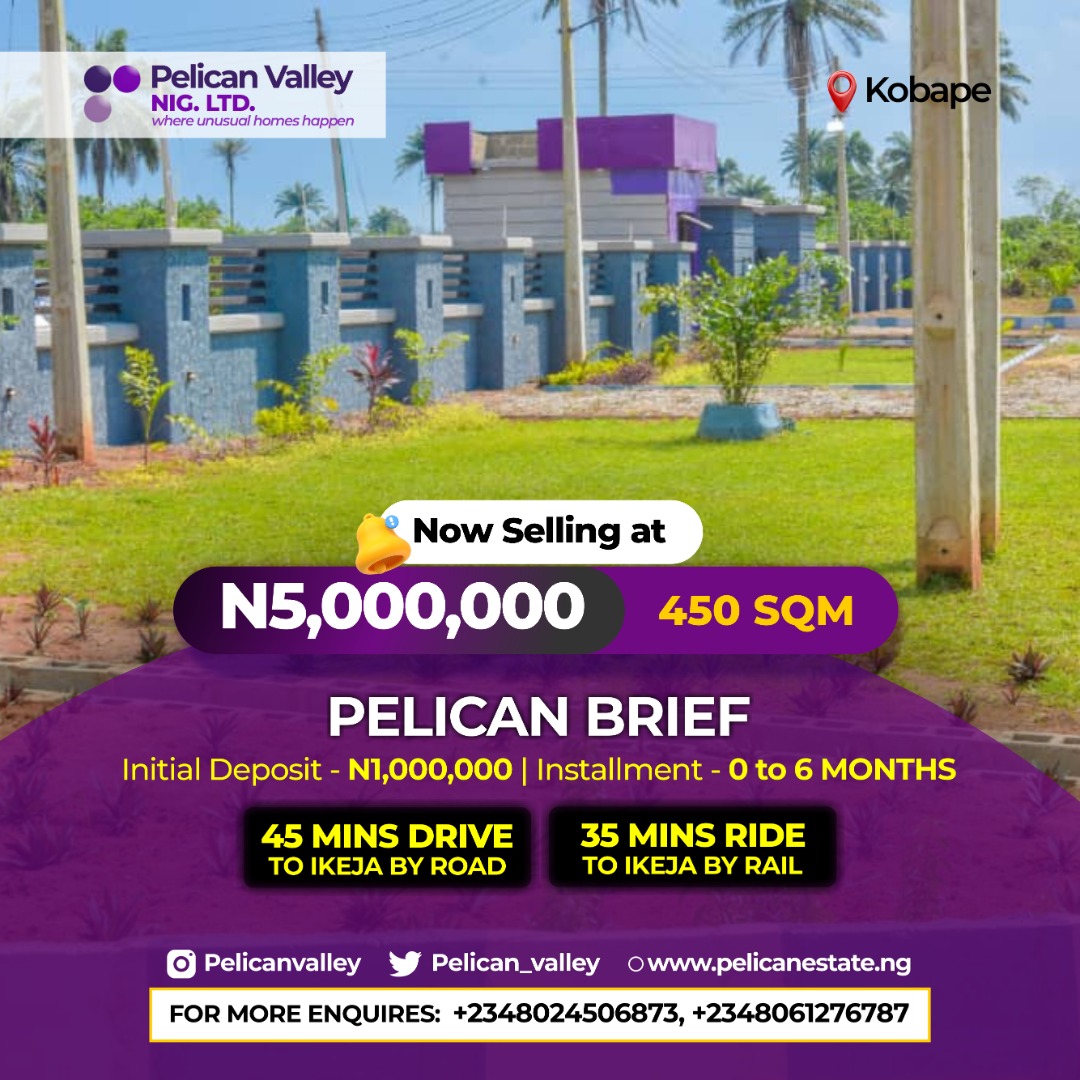 Do you want to share a story with us? Do you want to advertise with us? Do you need publicity for a product, service, or event? Contact us on WhatsApp +2348183319097 Email: platformtimes@gmail.com