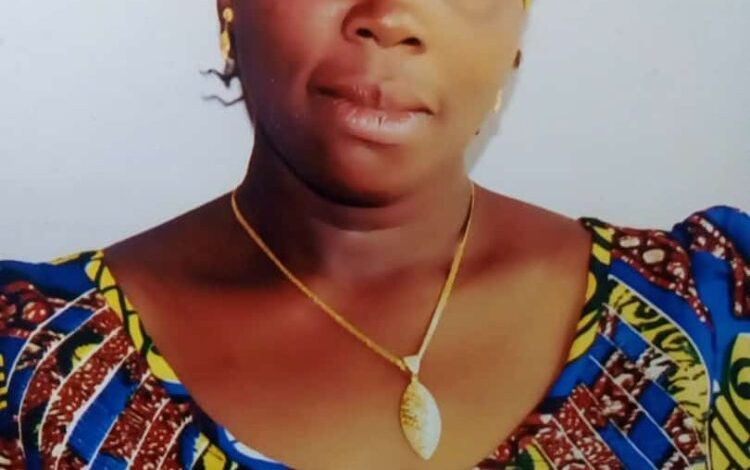 A startling case has emerged in Plateau State, as the Plateau State Police Command has officially confirmed the arrest of Dr. Noah Kekere, a medical practitioner in Jos, the state capital.
 Dr. Kekere stands accused of alleged organ harvesting, a chilling accusation that has sent shockwaves through the community.
According to the Police Public Relations Officer (PPRO), DSP Alabo Alfred, the arrest of Dr. Kekere followed a complaint lodged by the victim's husband. 
The husband, identified as Alhaji Kamal, has accused the doctor of harvesting one of his wife's kidneys, subjecting her to chronic pain over the last five years.
DSP Alabo Alfred stated that Dr. Kekere is currently in detention, and a comprehensive investigation is underway to determine his culpability or innocence. 
The authorities are diligently examining the evidence with the intention of initiating legal proceedings against the doctor.
The disturbing saga began in 2018 when Alhaji Kamal's wife, identified as Kehinde, complained of severe stomach pain. She was rushed to Dr. Kekere's clinic in the Nasarawa Gwong area of Jos North local government area. 
The doctor diagnosed her condition as a ruptured appendicitis that required immediate surgery.
Alhaji Kamal recounted, "About eight years ago, my wife was sick, so she was directed and she visited a hospital owned by one Dr. Noah Kekere at Yanshanu, Nasarawa Gwong community of Jos North local government area. 
In the process of going to see my mum in the hospital, I got acquainted with the doctor."
He continued, "When my wife fell sick in 2018, complaining of severe stomach pain, my mum encouraged us to take her there because my wife used to follow my mum to see the doctor when my mum was ill. 
"As we got there, the doctor did a scan and said my wife had a ruptured appendicitis and must be operated upon immediately, and he billed us N140,000."
Alhaji Kamal further explained that, after the operation, his wife continued to experience excruciating pain, and the doctor continued to demand payments for treatment. In his words, "The day the doctor conducted the operation, he started the operation from 12pm till 8pm, and for the past five years, my wife kept complaining of severe stomach pains.
" I continued to take her to the same hospital because I did not want to change the doctor that started the treatment. As she continued to have the pains, I decided to go to the Jos University Teaching Hospital (JUTH) a few days ago, where we discovered that one of my wife's kidneys was removed."
The shocking revelation led to the immediate involvement of the Police at Nasarawa Gwong, resulting in Dr. Noah Kekere's arrest two days ago. The community is now grappling with the unsettling allegations as investigations continue to unfold.
Do you want to share a story with us? Do you want to advertise with us? Do you need publicity for a product, service, or event? Contact us on WhatsApp +2348183319097 Email: platformtimes@gmail.com