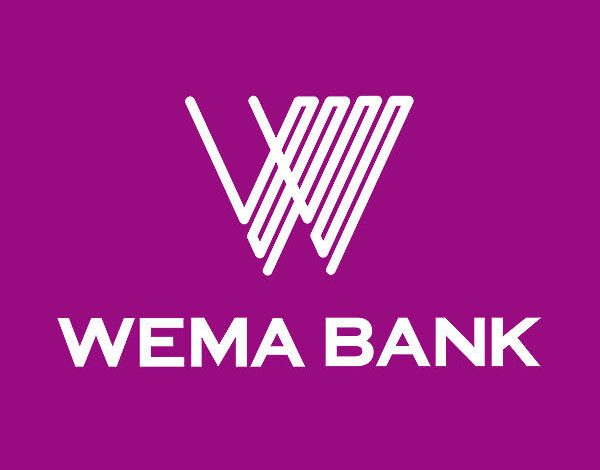 Daud Olatunji
Wema Bank, widely recognized as Nigeria's most innovative bank and the trailblazer of Africa's first fully digital bank, ALAT, has achieved an impressive distinction by being awarded the prestigious 'Great Place to Work' certification.
This esteemed recognition showcases the bank's steadfast commitment to cultivating an exceptional workplace culture that prioritizes employee satisfaction, personal growth, and overall well-being.
The 'Great Place to Work' certification, globally acknowledged for its significance, serves as a testament to Wema Bank's resolute dedication to sustaining a positive and empowering work environment for its workforce.
The certification process entailed a thorough evaluation of the bank's workplace practices, feedback from employees, and an in-depth assessment of its organizational culture.
The award ceremony, held at the Civic Center Hotel in Lagos, not only recognized Wema Bank as a 'Great Place to Work' but also conferred several other accolades upon the institution, including the title of the 2nd Best Place to Work in Nigeria (in the Large Corporate Organisation Category).
Wema Bank was also recognized as the Best in Promoting the Culture of Innovation by All, the Best in Promoting Learning and Development Practices, and received the Victor Ligbago Award for Best Workplace for Millennials.
Moruf Oseni, the Managing Director of Wema Bank, expressed his elation at the recognition and underlined the bank's enduring commitment to nurturing a thriving environment for its employees, both in their personal and professional lives.
"At Wema Bank, our employees are the heart of our success, and this certification underscores our commitment to ensuring they thrive both personally and professionally," Oseni emphasized.
He continued, "We are delighted to be recognized as a Great Place to Work, and we will continue to invest in our employees' development and well-being.
This achievement highlights several key attributes that make Wema Bank stand out as an exemplary workplace, including a strong emphasis on employee engagement, empowerment, and work-life balance.
The bank believes that happy and motivated employees are the driving force behind its growth and success."
Wema Bank is known for fostering a diverse and inclusive work environment that enables employees from various backgrounds to excel and contribute to the organization's success.
The bank is dedicated to the continuous development of its workforce, offering opportunities for skill enhancement and career progression.
As a socially responsible institution, Wema Bank encourages its employees to engage in community service and philanthropic activities, thereby instilling a sense of purpose that extends beyond the workplace.
This certification serves as a reaffirmation of Wema Bank's status as a forward-thinking financial institution that places a high value on its employees, recognizing them as integral partners in the pursuit of innovative and customer-centric banking solutions.
The bank extends its heartfelt appreciation to its devoted employees, whose unwavering commitment and passion have made this certification possible.
Wema Bank's unwavering commitment to cultivating a workplace culture that promotes excellence, teamwork, and individual growth remains unwavering.
Do you want to share a story with us? Do you want to advertise with us? Do you need publicity for a product, service, or event? Contact us on WhatsApp +2348183319097 Email: platformtimes@gmail.com